I started playing guitar at 11 years old and the reason I started playing guitar was because of Slash. My parents are very supportive with my music career. My mom took me to go see Slash in May 2010 and he signed my guitar but I couldn't meet him. In September 2010, my mom and dad bought me meet n greet tickets for Slash! The day that I met him, I truely thought it was going to be the best day of my life! I was wrong. Slashs bassist, Todd Kerns, invited me to Las Vegas to preform with him and his band, The Sin City Sinners!
Todd Kerns defiantly gave me an amazing start and the best opportunty of my life time!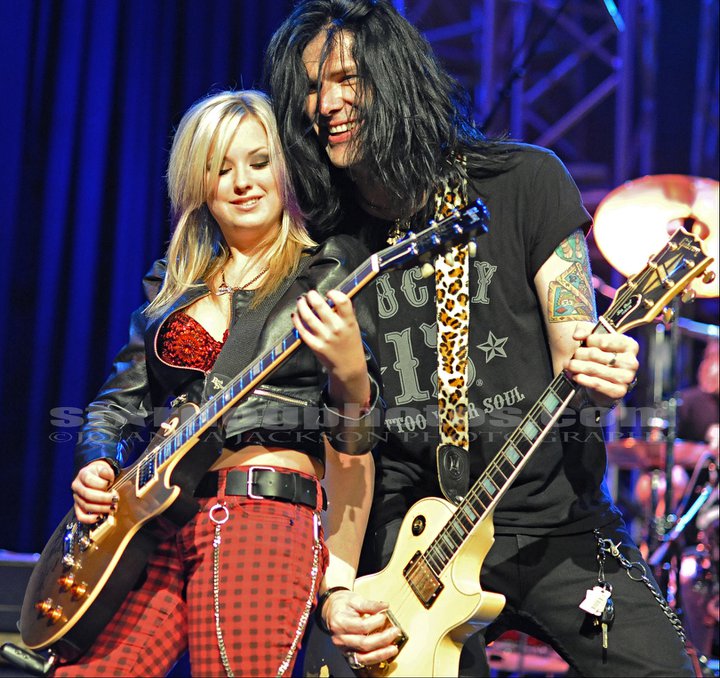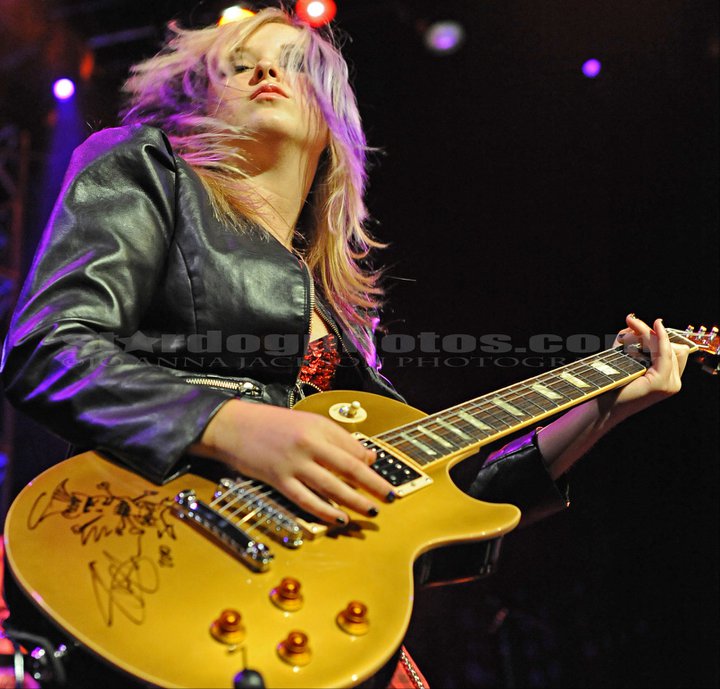 Las Vages @ Chrome 2011 with Todd Dammit Kerns(Slash's bassist).